7PlyRevival Skate Products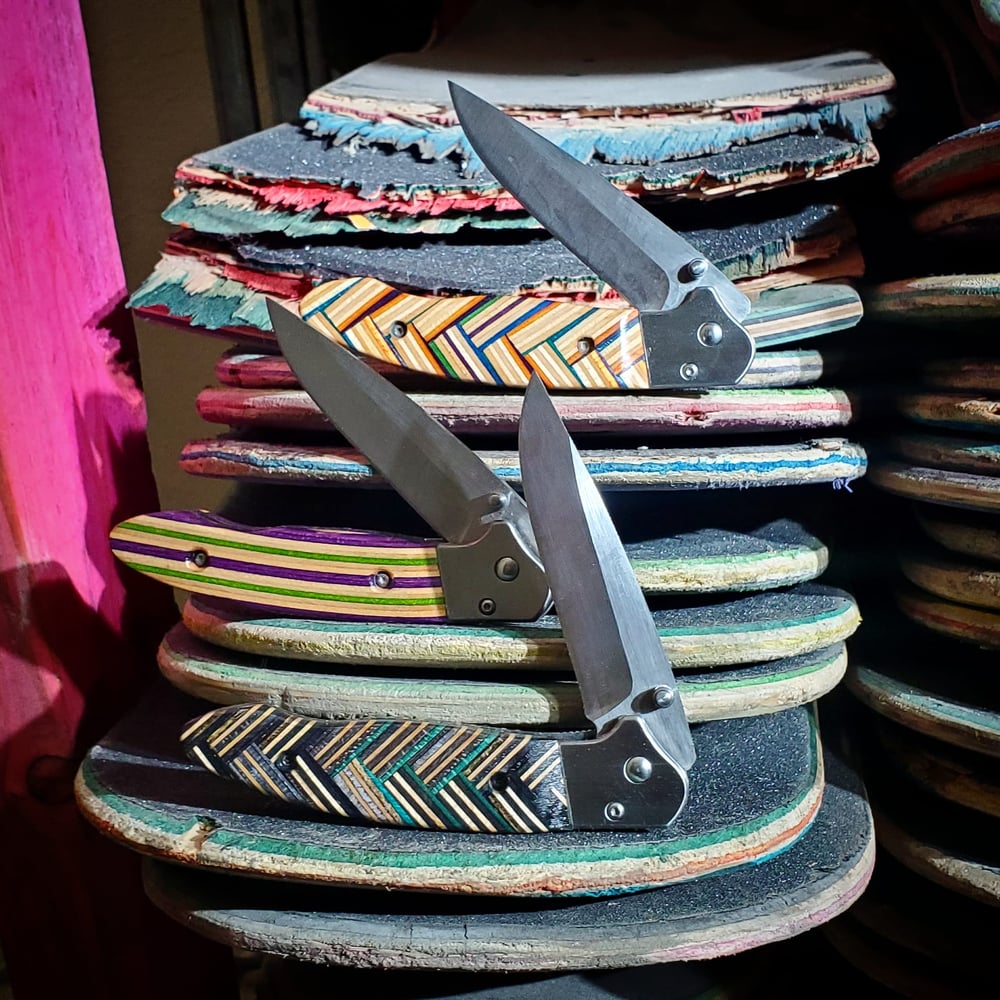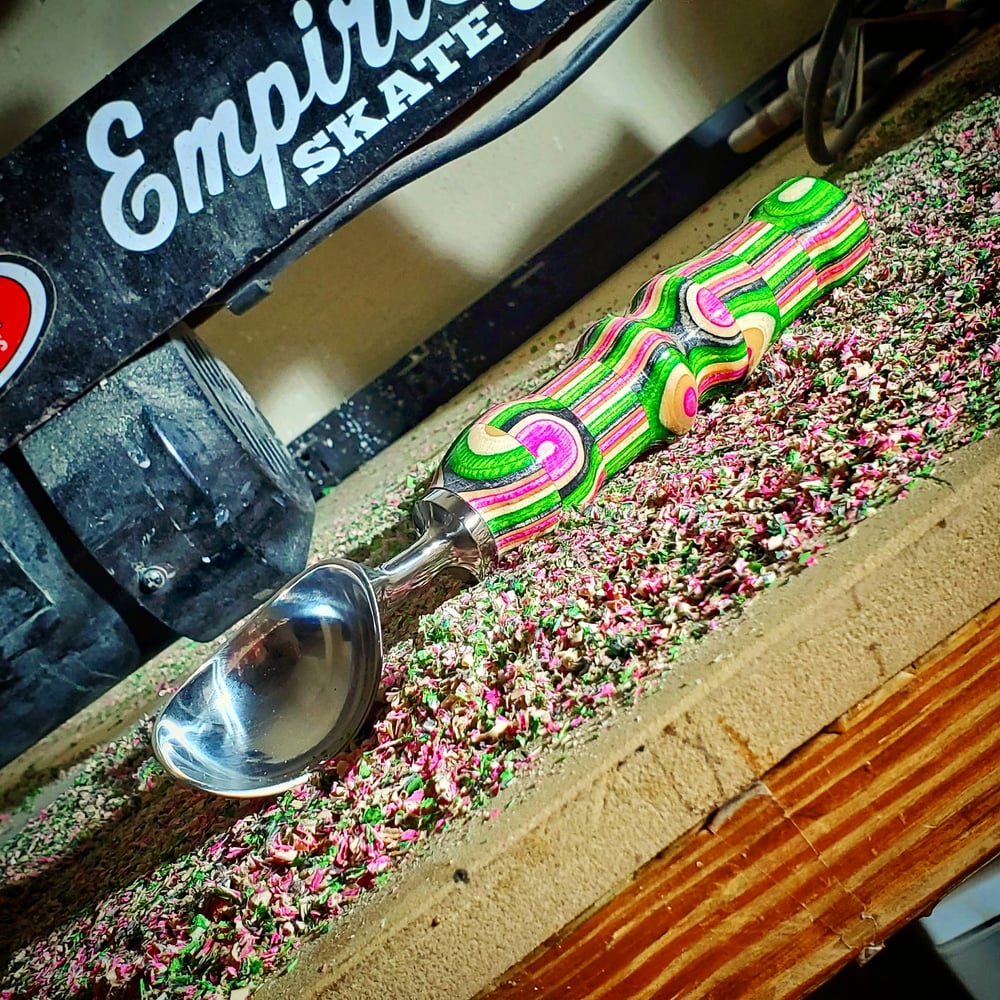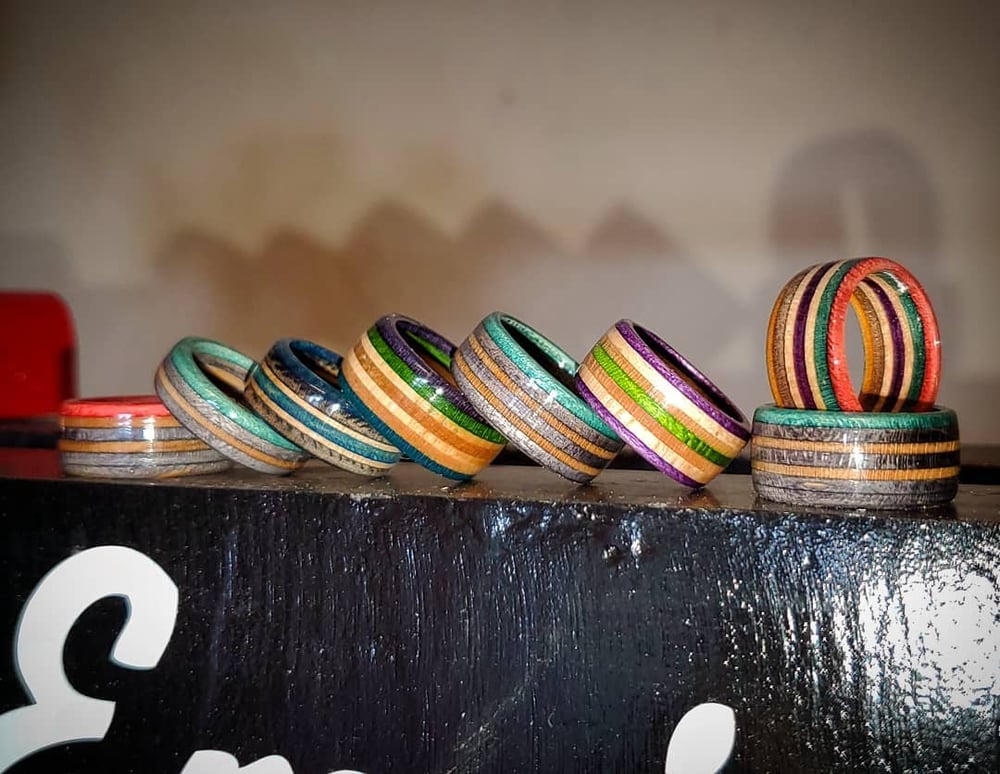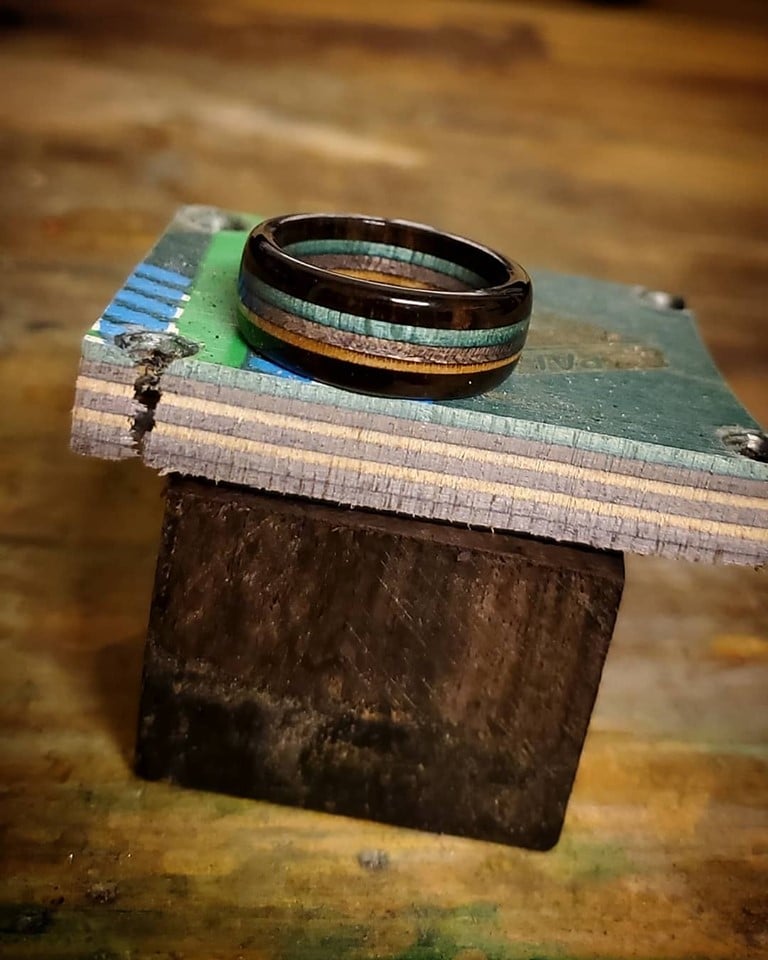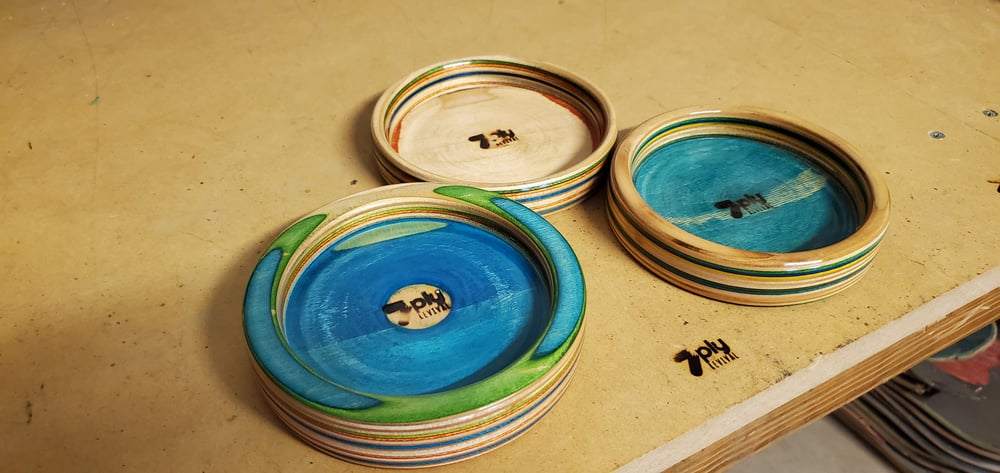 For anyone interested in ordering custom recycled products, everything is made on a custom made basis. I will list pricing below in each category. But due to the custom nature I prefer to have one on one contact to assure you have EXACTLY what you want. So please message me on our Instagram or FB page @7plyrevival or email empiricalskate@yahoo.com . THANK YOU!
Also anyone interested in donating boards please send me a message as well!!